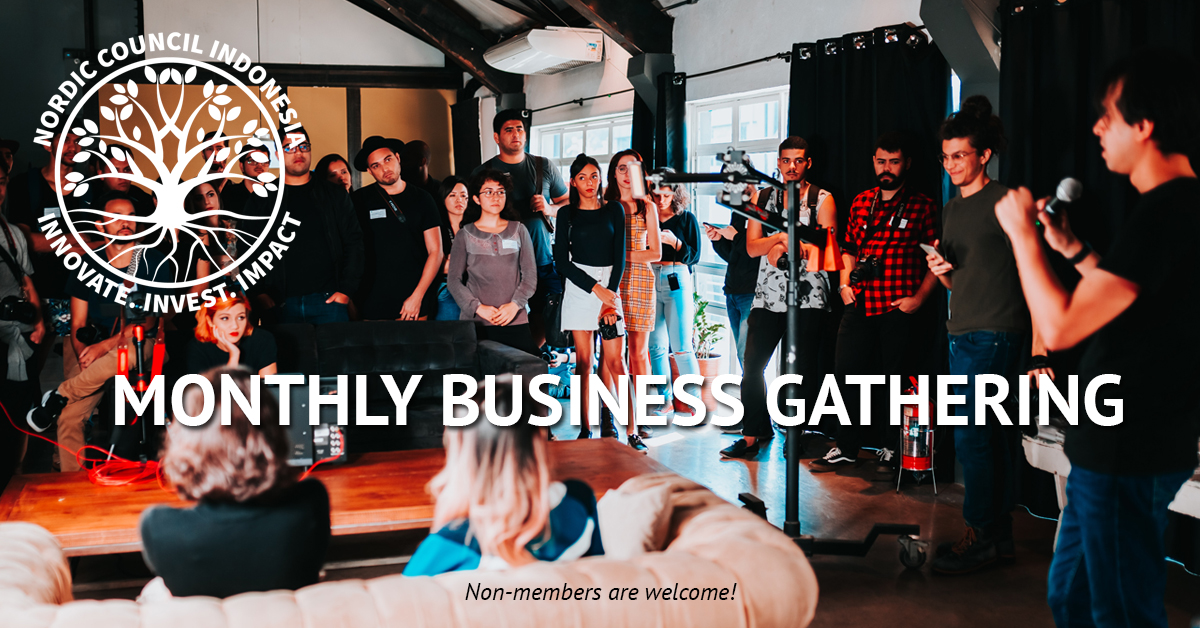 Business Meet Up #14
We're kickstarting NCI's Business Meet Ups again but with a new format, which we hope you'll enjoy for a more interactive and dynamic event.
We'll have just one speaker for each Business Meet Up, focusing on what's happening right now while looking at relevant opportunities within Bali and Indonesia with more time for interactive Q&As.
We're also only having one Business Meet Up every two months and changing our start time to 6pm to give more of you the opportunity to come straight from the office.
This month we're starting off with an internationally renowned game changer and we're absolutely delighted to announce that our speaker will be Tomas Diez, Co-Founder of Fab Labs and Fab Cities.
His presentation will be BALI FAB FEST: THINK GLOBALLY, FABRICATE LOCALLY.
This is a ground-breaking concept, as Bali is the first ASEAN region to host a Fab Fest; a truly globally integrated movement focused on supporting the development of local economies based on homegrown production and developing the skills, knowledge, and capacity for local creators and entrepreneurs to have new means to create the products and services of the future they want.
You can learn more from this recent interview posted in Bali Expat and the Podcast that went along with it.
Join us on the ROOFTOP OF GRACIE KELLYS at BALI DYNASTY RESORT, KUTA, KARTIKA PLAZA, TUBAN, on
FRIDAY, SEPTEMBER 23, from
6pm until 8pm
Price is IDR 200K/ person including canapes as well as discounted drinks!
All are welcome, so please share across your networks and tell your friends!
RSVP to social@nordiccouncilindonesia.com