SOCIAL, ENVIRONMENT AND EDUCATION
The Social, Environment and Education Working Group is driven by Reetta Mäkinen. The group was created to:
New projects will be posted here as they happen. Stay tuned.
Past Projects will be posted here for reference once they have happened. Stay tuned.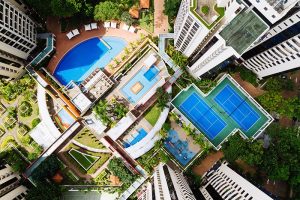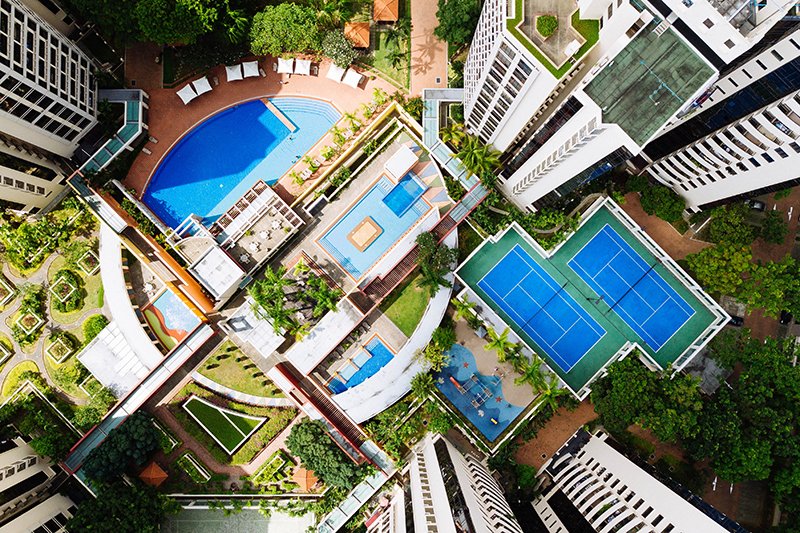 Indonesia's property market is expected to enjoy a good year in 2020, primarily because "the government loosened the loan-to-value ratio on residential properties by 5% and issued an exemption on luxury tax increment for residential properties valued under IDR 30 billion – around USD 2.2 million – at the end of 2019," says the Jakarta Globe.
Read More »